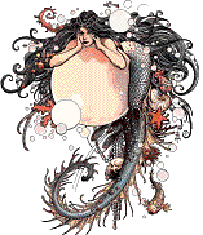 The Reiki Principles are a set of traditional guidelines that are essential to the Reiki system :
Just for today,I will not worry

Just for today, I will not be angry

Just for today, I will live honestly

Just for today, I will respect the oneness of all life

Just for today, I will be kind to everyone I meet

Just for today, I will give thanks for my many blessings.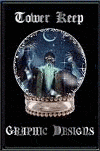 The Secret Method of Inviting Blessings
*SHO FUKU NO HI HO
The Spiritual Medicine of Many Illnesses
MAN BYO NO REI YAKU.
For today only, do not anger, do not worry.
KYO DAKE WA OKORU NA, SHIN PAI Su NA
Do your work with appreciation.
KAN SHA SHiTE NARIWAI O HAGAME
Be kind to all people.
HITO NI SHIN SETSu NI
In the morning and at night, with hands held in prayer, think this in your mind, chant this with your mouth.
ASA YU GAS SHO SHiTE KOKORO NI NENJI KUCHI NI TONA E YO
The usui Reiki method to change your mind and body.
SHIN SHIN KAI ZEN USUI REIKI RYOHO
The founder, Mikao Usui
CHOSO (author) USUI MIKAO
Reiki is not meant to replace professional medical care, but rather serves to compliment orthodox medicine. Be sure to use appropriate medical care for any physical or emotional problems you have may.