There is one Requirement for winning the Contest held Monthly.

It is simple. I must have your permission to put your Name or Internet ID

here. If you agree then by all means submit.

Masters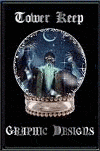 Page Design Copyright 2000@
Phone numbers are Optional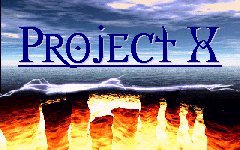 Feel free to feel out Both! Phone numbers Optional!
POST IT!
Free Distant Empowerment Requests